Derek Mah illustration samples for Brian Wood
A smattering of sketches and finished work.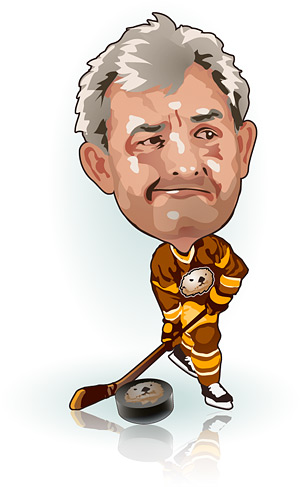 Darryl Sutter's head on Ales Kotalik's body for online game avatar.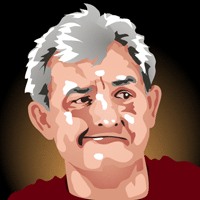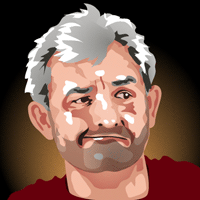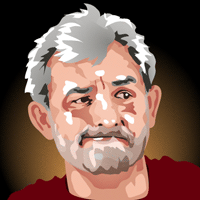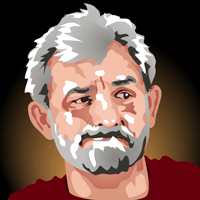 Darryl Sutter playoff beard sequence for online game.











Sample player cards generated by an online game I illustrated and programmed.
Player faces, jerseys, and team crests can be randomized or customized.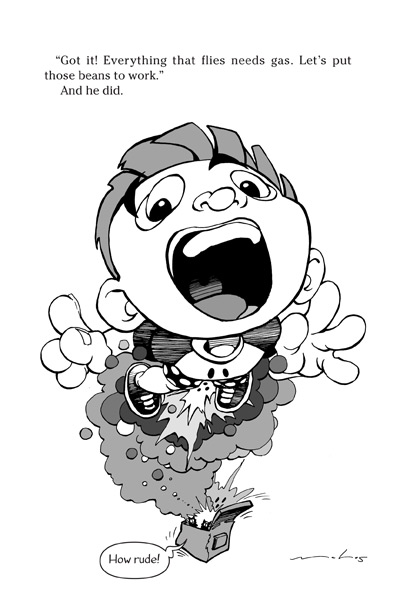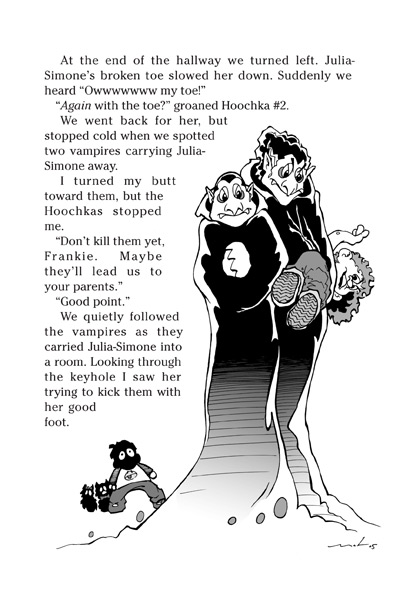 Fartboy development layouts (Lucy Falcone - author, unpublished).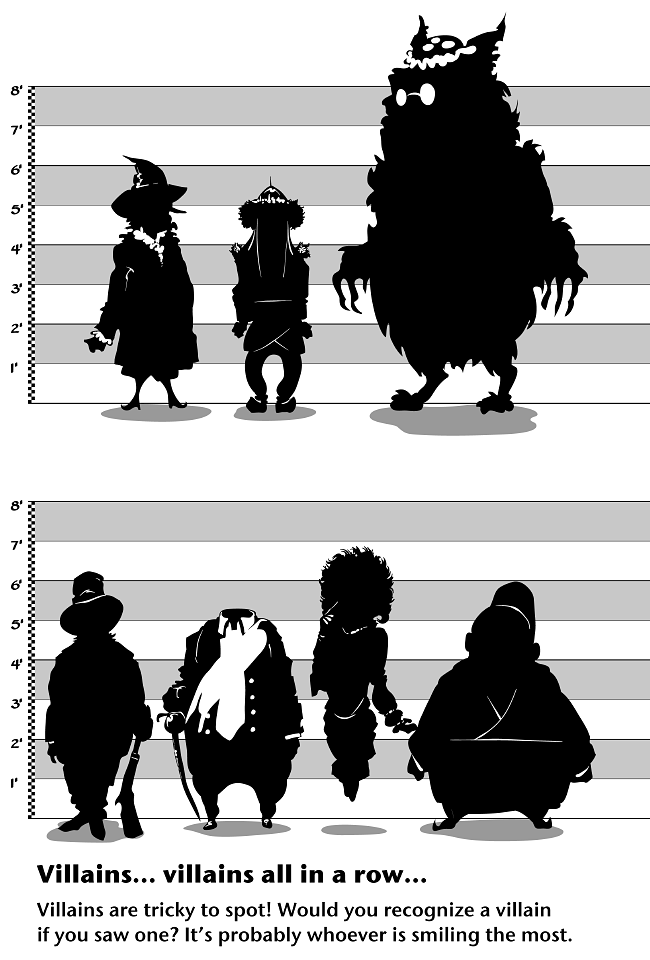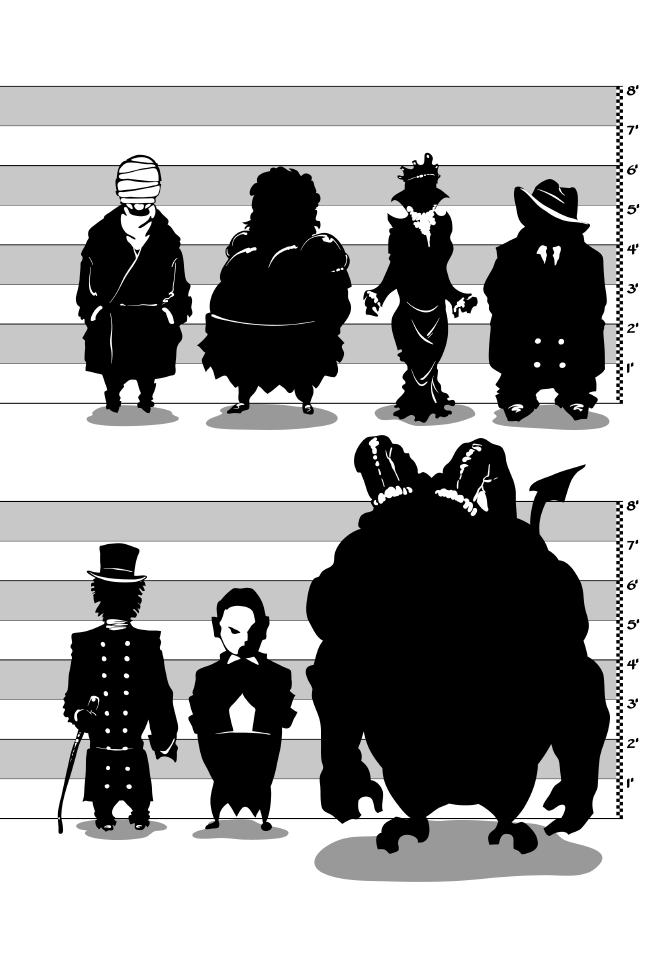 Villainology (Arthur Slade - author, Tundra) intro page.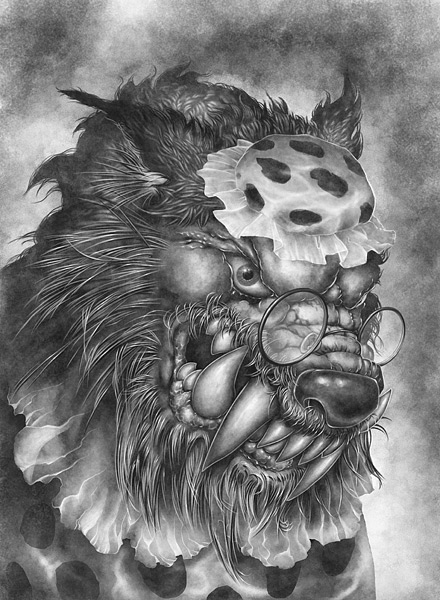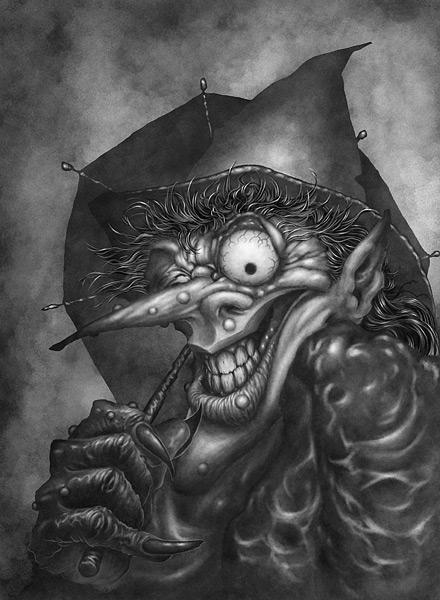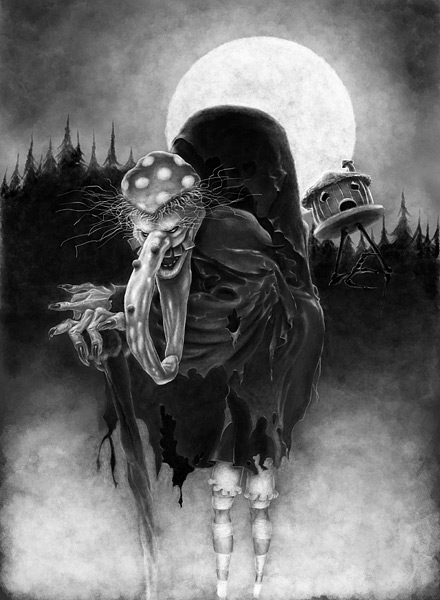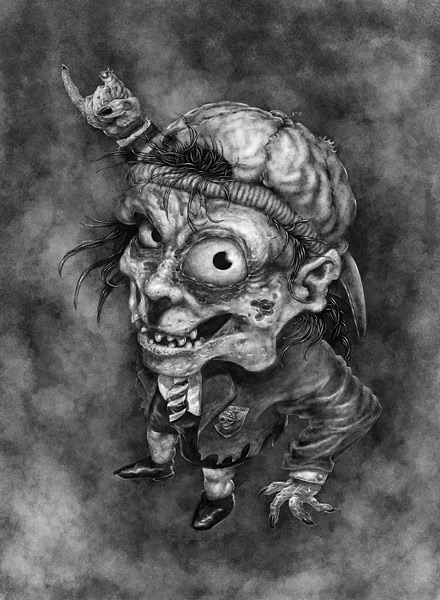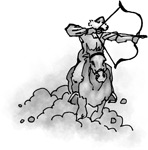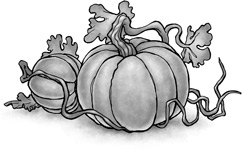 Monsterology (Arthur Slade - author, Tundra)
and Villainology (Arthur Slade - author, Tundra) interior illustrations.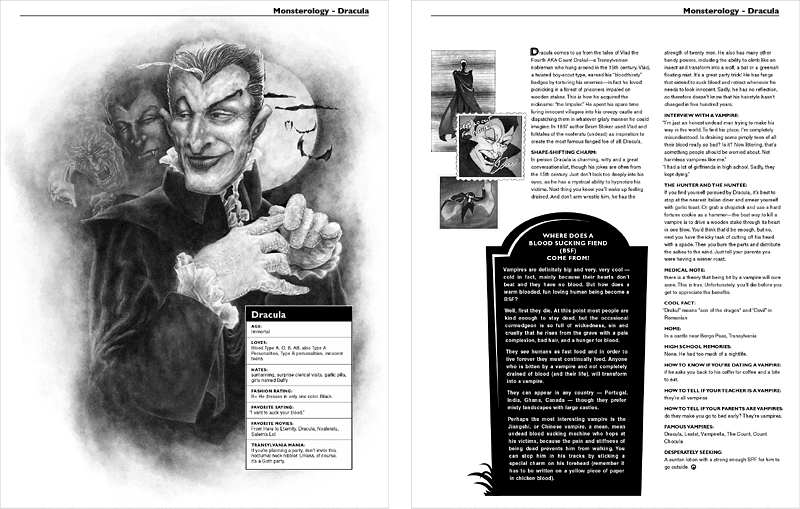 Monsterology development layout.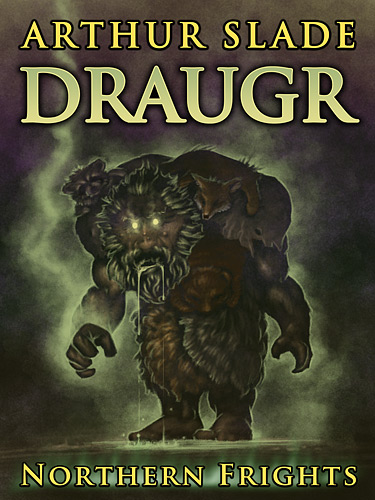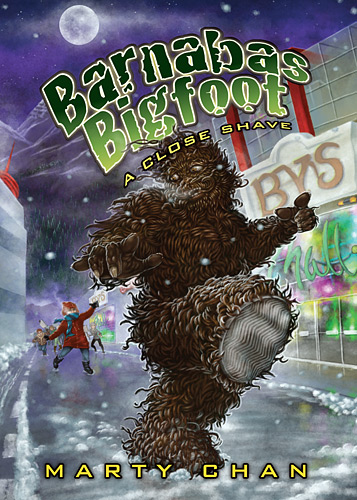 Draugr (Arthur Slade - author, Orca)
Barnabas Bigfoot (Marty Chan - author, Thistledown Press).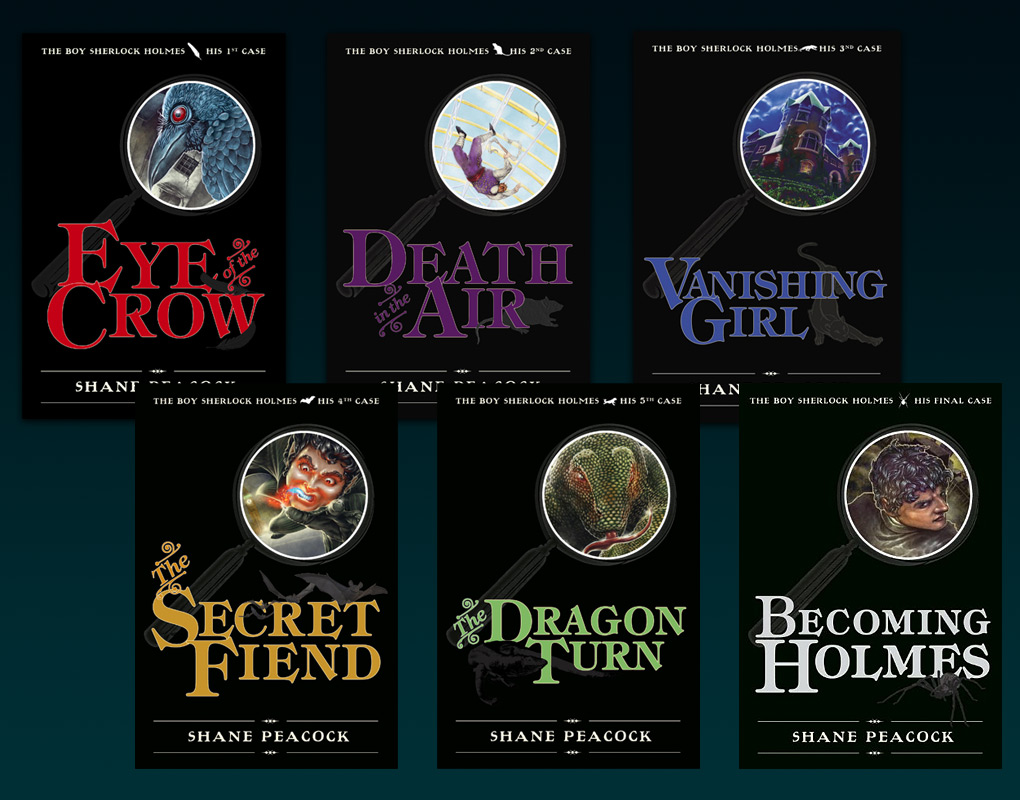 Boy Sherlock Holmes series (Shane Peacock - author, Tundra)
Slipcovers removable to reveal full art, which can be viewed here.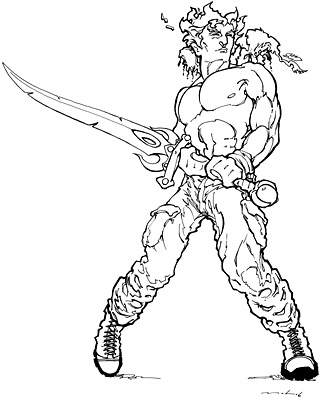 Angel character design for game.
Poster art for One Hit Die short film series.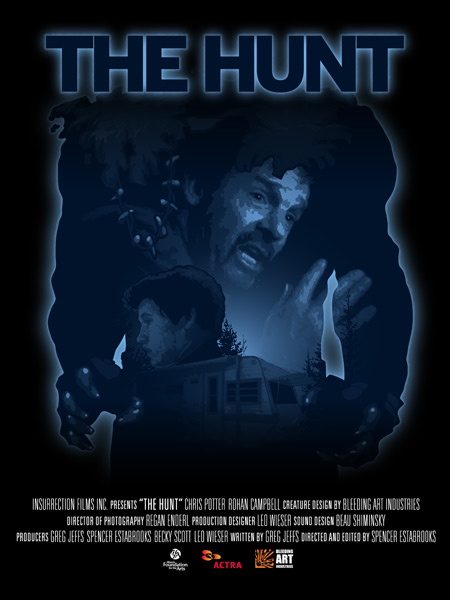 Movie poster for The Hunt.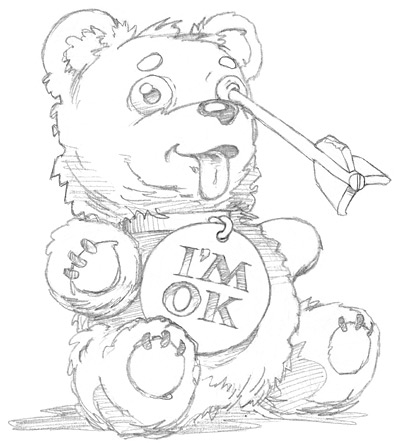 Sketch for graphic novel in development.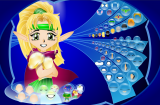 [ Click to launch Anime-o-matic ]
Illustrated and programmed online character generator
that served as the prototype for the hockey player generator
used for the images at the top of this page.
(Requires Flash plug-in, will not work on most mobile devices)
That is all. Thanks for stopping by!